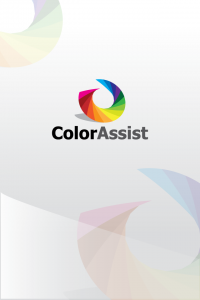 Posted on January 24, 2012 by FTLapps in ColorAssist, News, Products

ColorAssist 1.0 is in the App Store now; the 1.1 release will be out soon!   Stay tuned for FeatureMapper, Railway Pocket Watch and Home Impressions. Originally conceived as a simple entry point into learning Xcode, Objective-C and the iOS SDK, ColorAssist rapidly grew into something more.  Beyond assisting color blind people in accurately identifying […]

No Comments. Continue Reading...