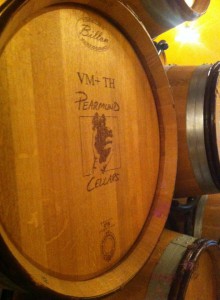 Posted on August 11, 2013 by Ray in WineFan

"Stick with what you are good at, and success will follow." We've all heard that at some point in our life. Pearmund Cellars in Broad Run, Virginia follows that path — although they aren't just good, they're great. Owner, Chris Pearmund decided to keep with the original vines of Chardonnay planted on the property as […]

No Comments. Continue Reading...