Posted on September 28, 2012 by FTLapps in News, TrackDay

The Dubai Autodrome features six different circuit configurations, and is designed to allow three of the racing circuits to operate simultaneously, safely and independently from each other. Four of those configurations are now available to TrackDay riders.  According to the track's website, the 5.39km Grand Prix Circuit is one of the most modern in the world; it […]

Comments Off

on TrackDay Goes to Dubai

Continue Reading...
Posted on March 22, 2012 by FTLapps in FeatureMapper, News, Products

Released in the App Store Thursday, March 15th for iPhone and iPad, the $9.99 app has sold well in its first week. FeatureMapper enables low-cost field data collection for utility workers, tree trimming companies, environmental consultants, and all other service staff gathering ad hoc information about the facilities that they maintain or service in the field. […]

Comments Off

on FeatureMapper Is In The Field

Continue Reading...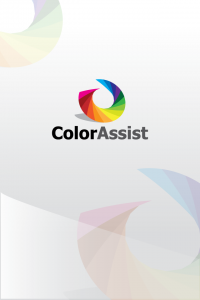 Posted on January 24, 2012 by FTLapps in ColorAssist, News, Products

ColorAssist 1.0 is in the App Store now; the 1.1 release will be out soon!   Stay tuned for FeatureMapper, Railway Pocket Watch and Home Impressions. Originally conceived as a simple entry point into learning Xcode, Objective-C and the iOS SDK, ColorAssist rapidly grew into something more.  Beyond assisting color blind people in accurately identifying […]

Comments Off

on Our First App

Continue Reading...